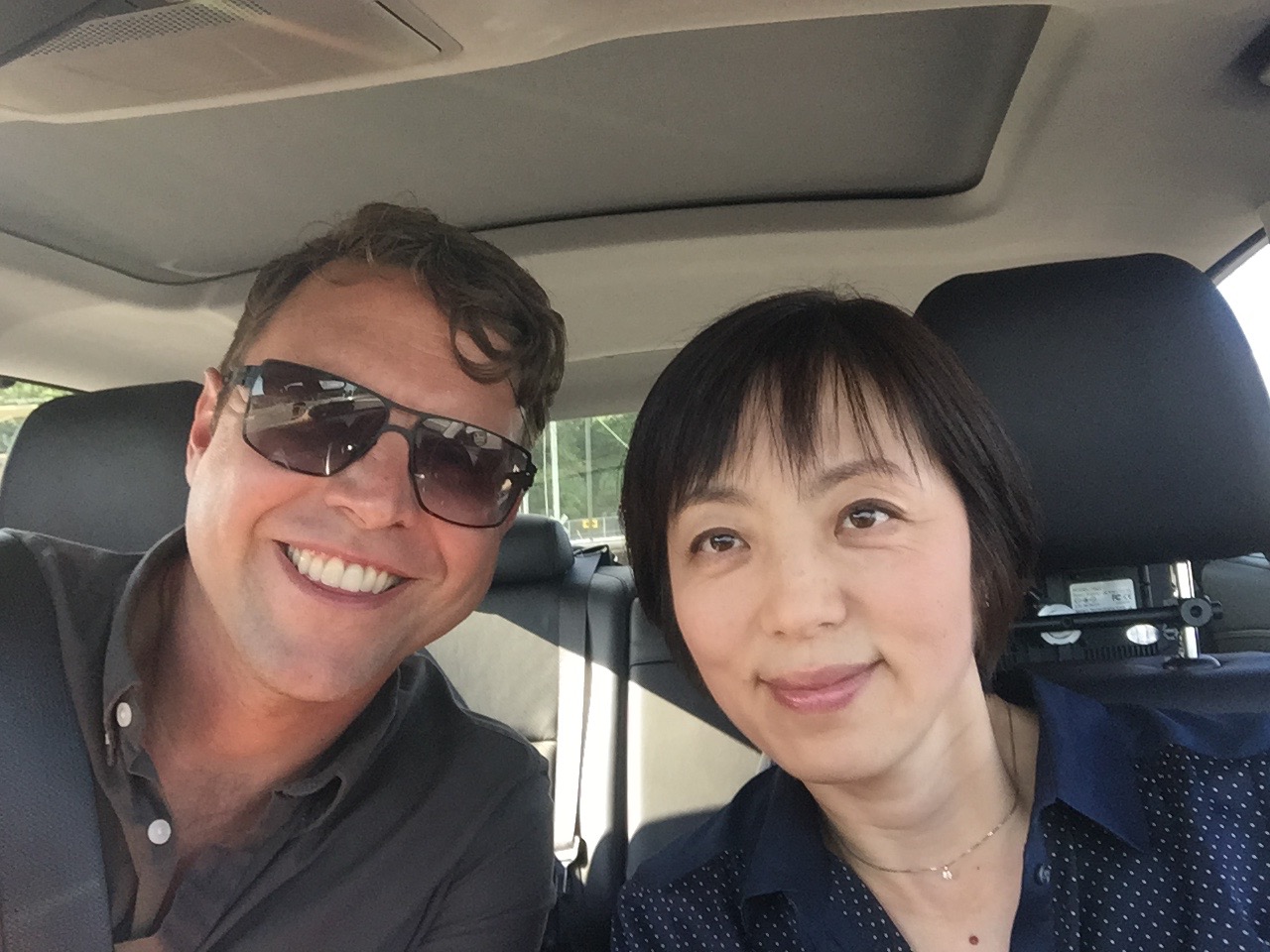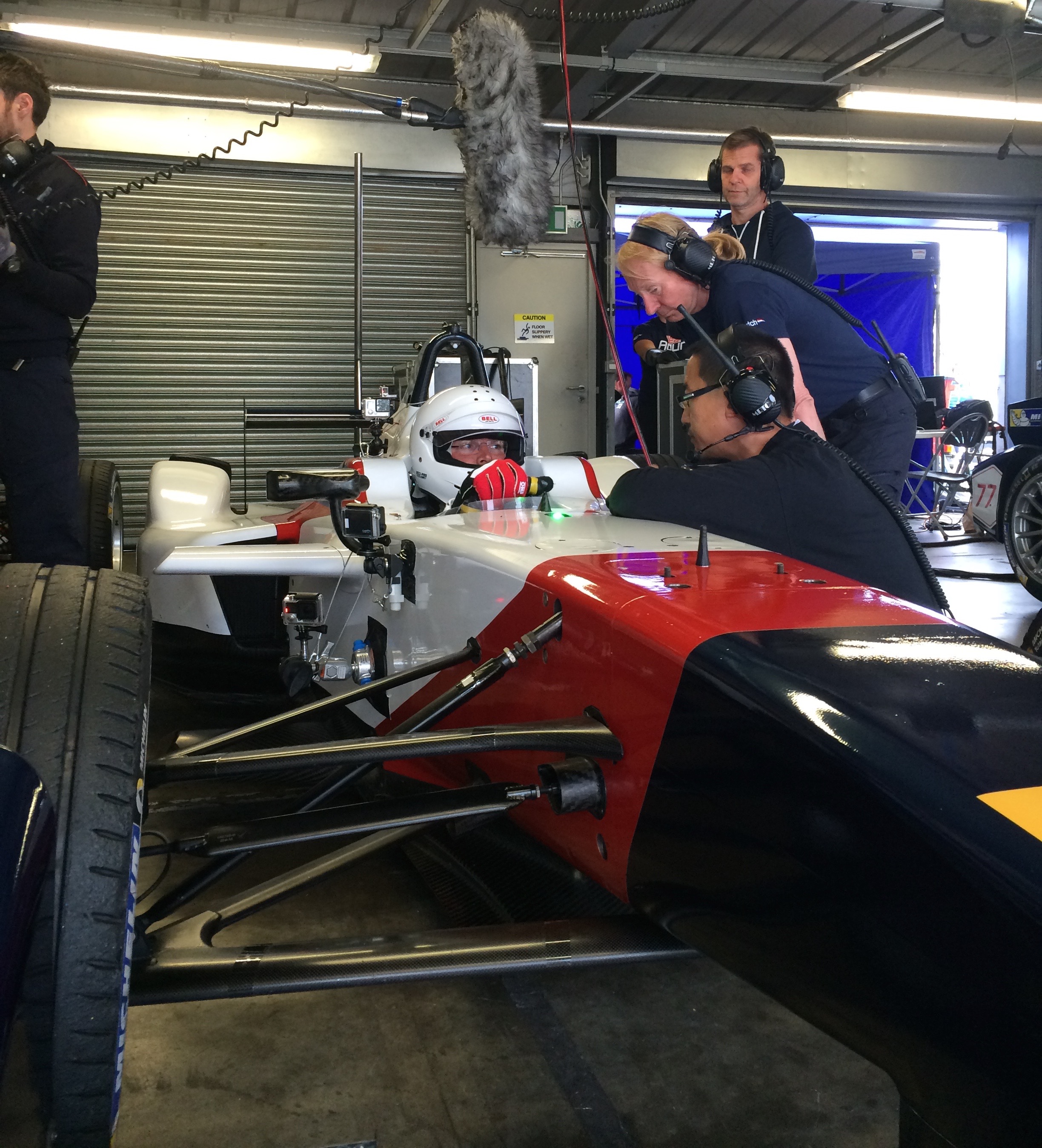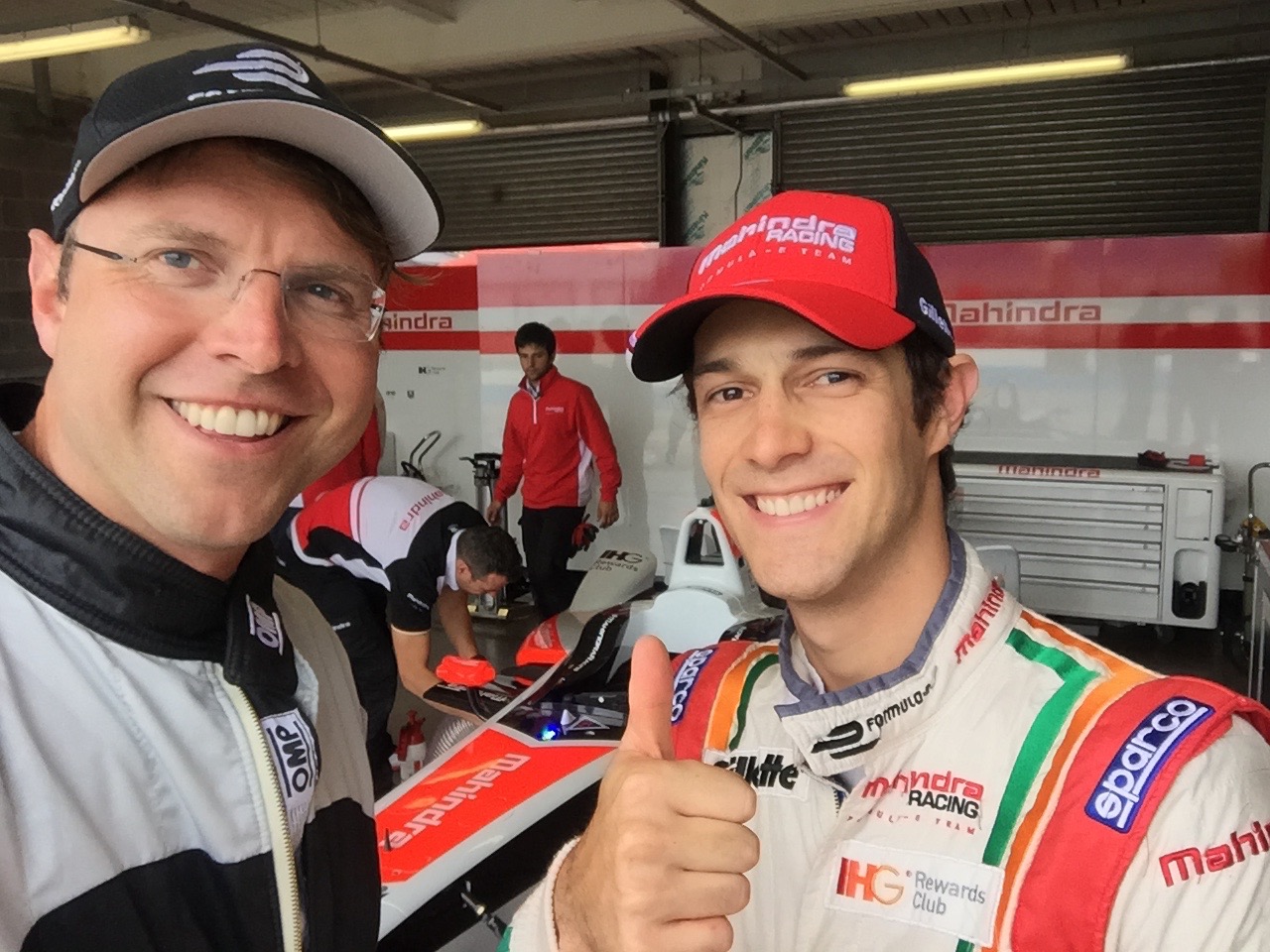 Smart Cars
We've come a long way since the horseless carriage, and yet today, we're experiencing a tidal wave of innovation in the auto industry. Robotic technologies, clean energy, and dynamic charging open up entirely new possibilities for how we drive and interact with one another—both as people and machines. As the host for a recent CNET video series (produced by CBSi), I helped tell the story of how cars are changing. (Photo by Brian Gratwicke)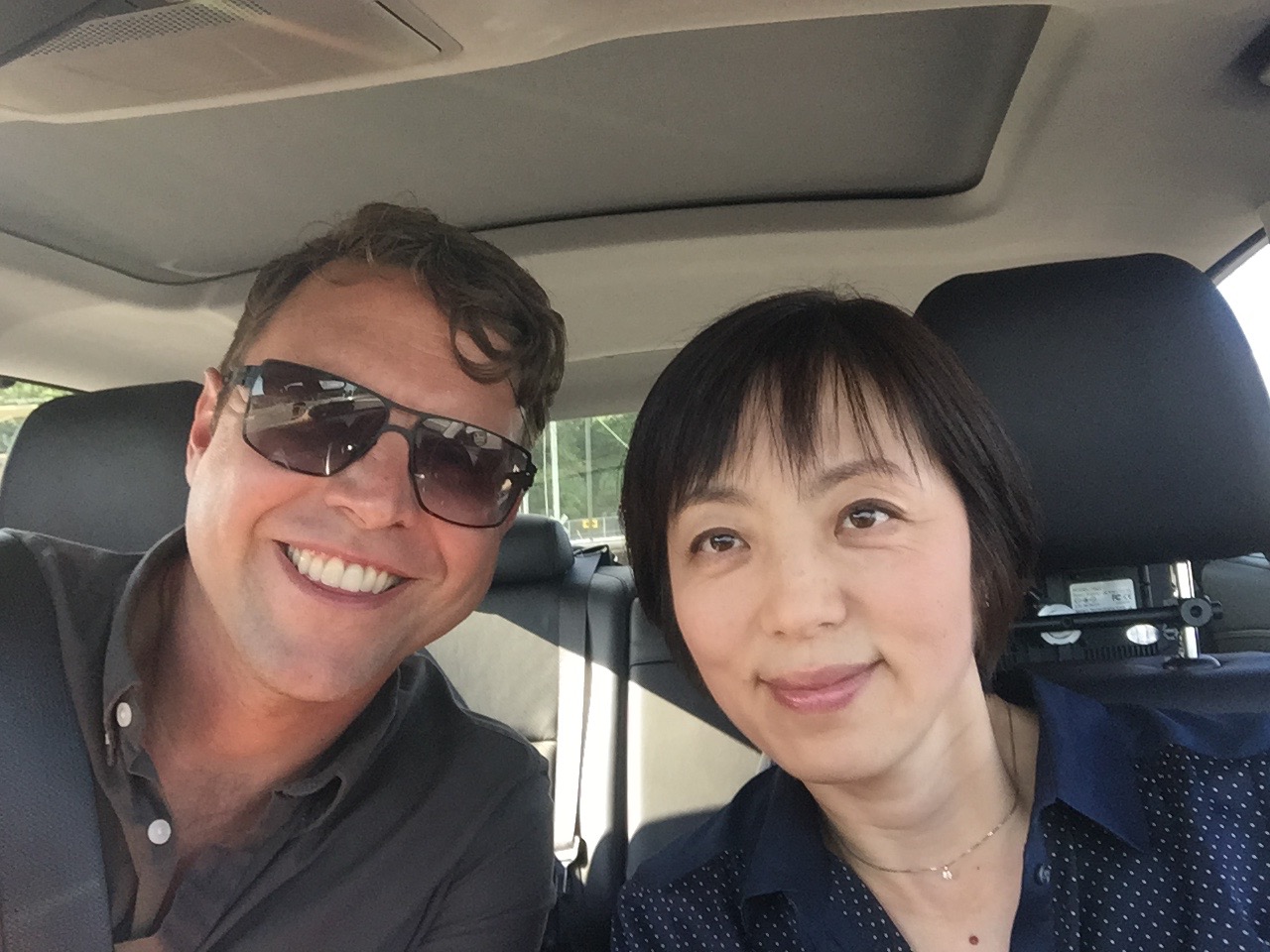 Innovation
"Innovation" has become such a throwaway buzzword, it's rare one gets to experience any actual breakthrough technology. Su Mei is an engineer at Honda and one of the great minds behind their new smart car technologies to protect cyclists and pedestrians from distracted drivers. Visiting Ann Arbor, Michigan, I spent an afternoon in her test car, getting a taste for the latest actual innovations in the car industry. When I asked her what it felt like to be changing the world, she merely shrugged her shoulders, as if it was no big thing.
DETROIT
I grew up in Ohio, just south of Detroit, so I was glad for the chance to come back and film in Motor City. Much has changed since I was a kid, but the auto industry is still king, sparking a new creative economy built on ideas, innovation and better machines. (Photo by Brian Dieck)
Fellow Nerds
To show how young imagination gives us the next great invention, I interviewed The Ducks—a high school competitive robotics team from Hemet, California. "Do you guys have cheerleaders?" I asked. "No," said Cole, age 14, who plans on becoming an aerospace engineer. "In our school we've got six different robotics teams, so we're all kind of cool. We get to be our own cheerleaders! We quack like ducks & everything." I promise you this bunch will be running the world someday.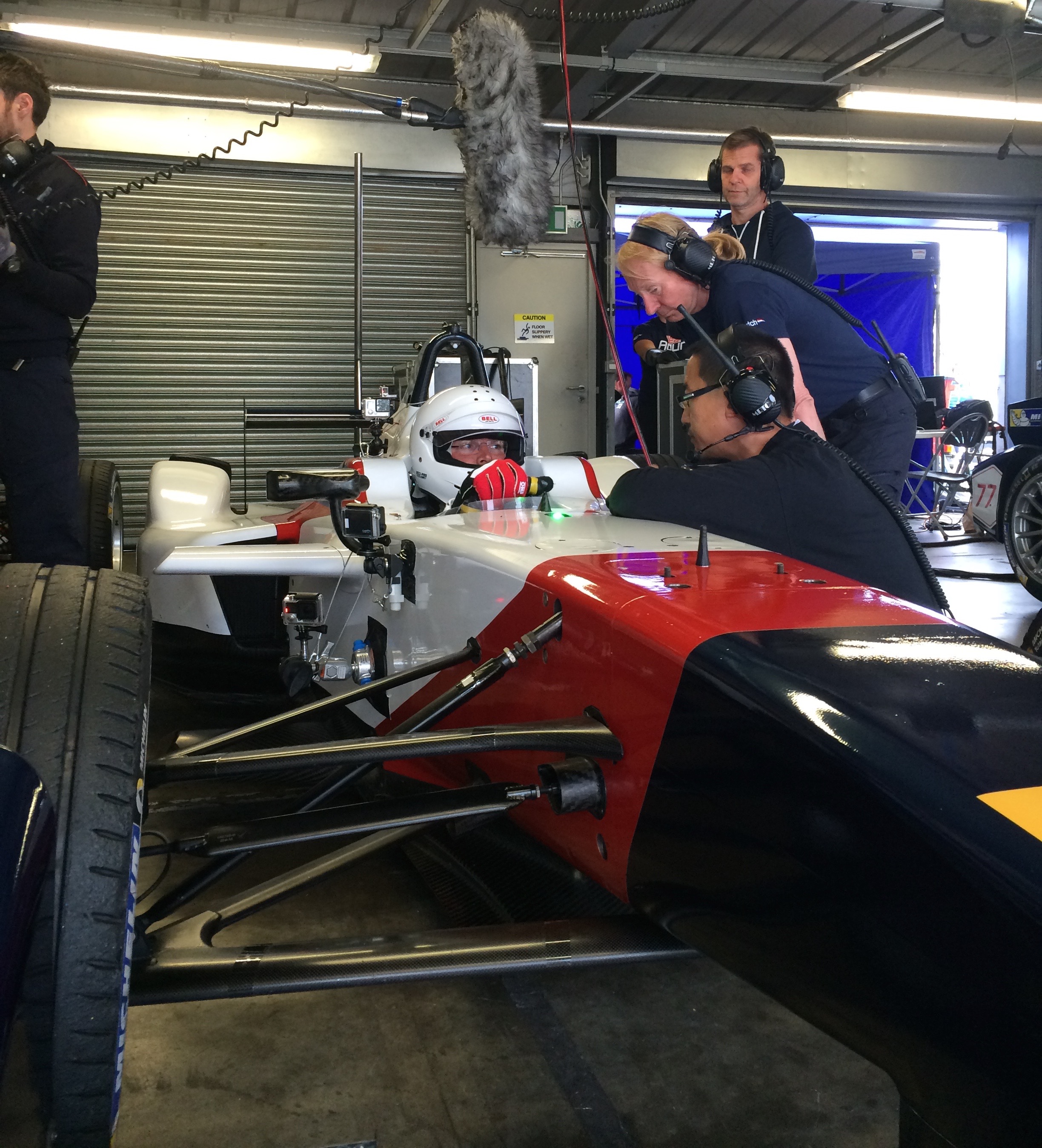 Formula E
To show the real power of clean, electric technology, I got to drive an actual Formula E race car, which was very cool and a little scary too. Before heading onto Donnington Race Track, I got a 5-minute tutorial from the mechanics, who seemed a little nervous about my taking the wheel of a million-dollar car. Actually, there is no "wheel" in a race car, and it bears no resemblance to your everyday car. Still, I managed to drive the thing, and fast! After a few cautious loops, I opened up my gears and shot up to 175 mph, which was awesomely terrifying.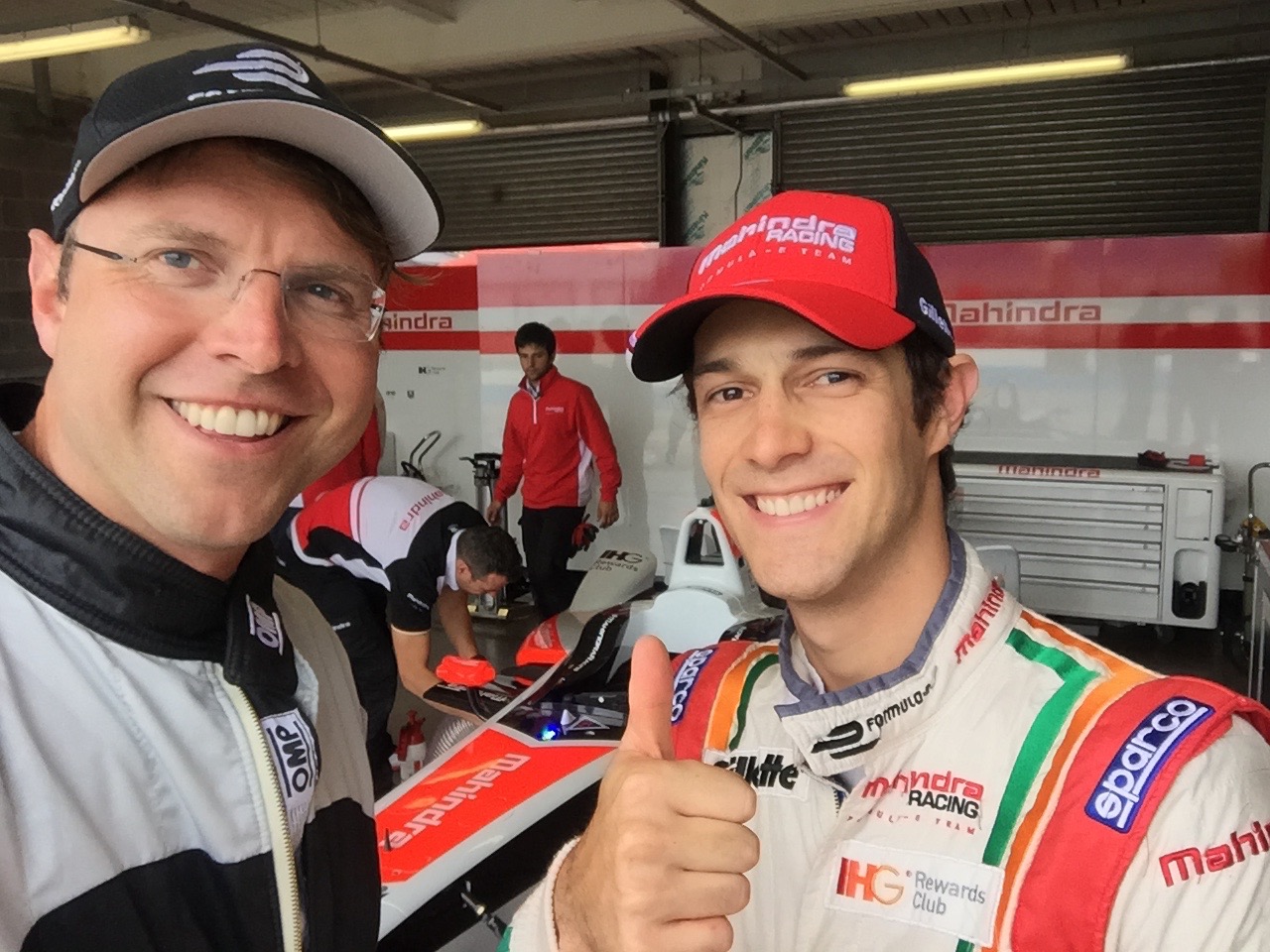 Pro Driving Tips
After completing 12 break-neck rounds of the track, I got some constructive driving tips from Formula E champion race car driver Bruno Senna. "Just stay on the black," he said. Still considered a recent sport, Formula E is already attracting a younger, more tech-savvy audience than traditional combustion-engine racing.