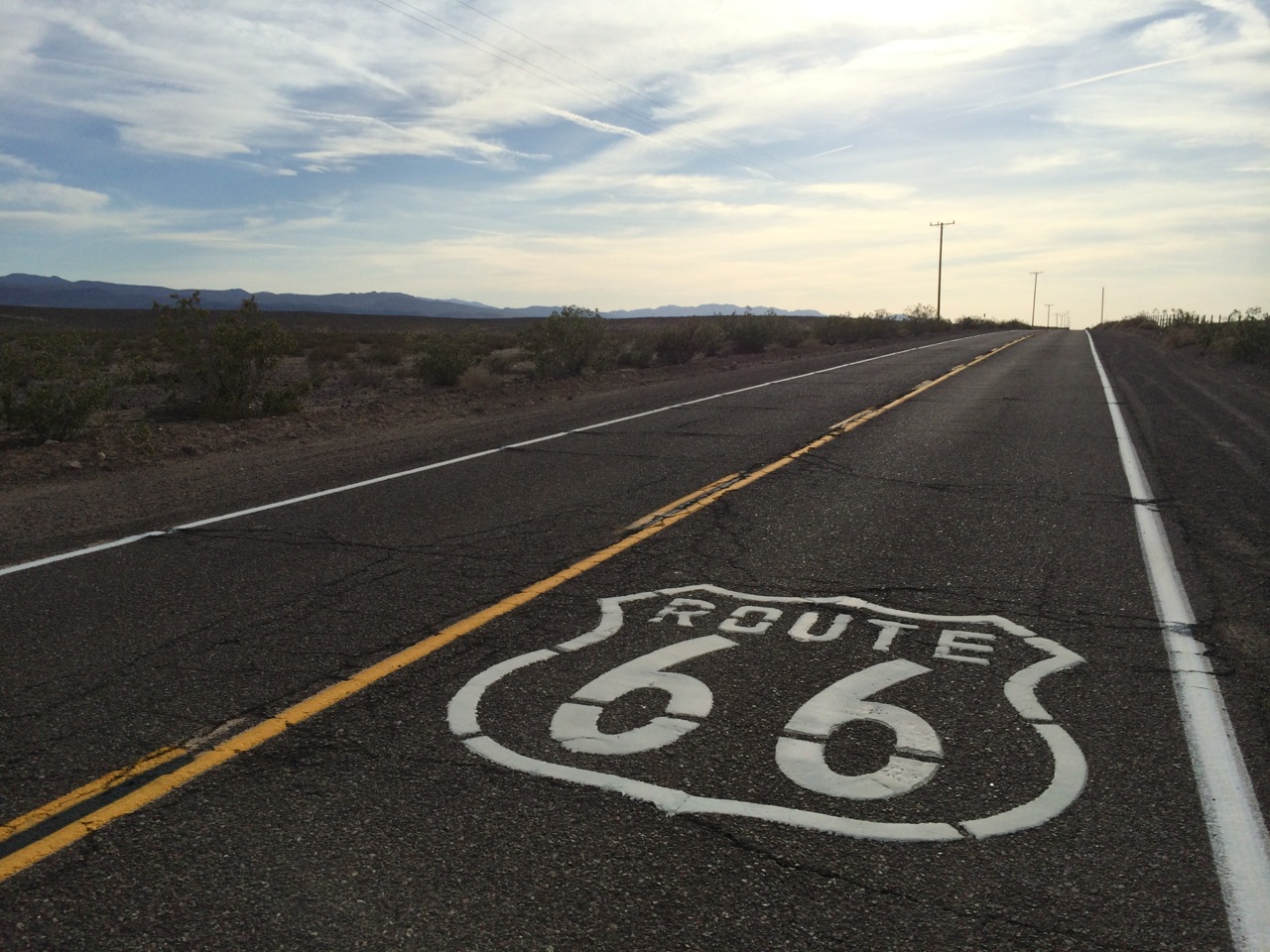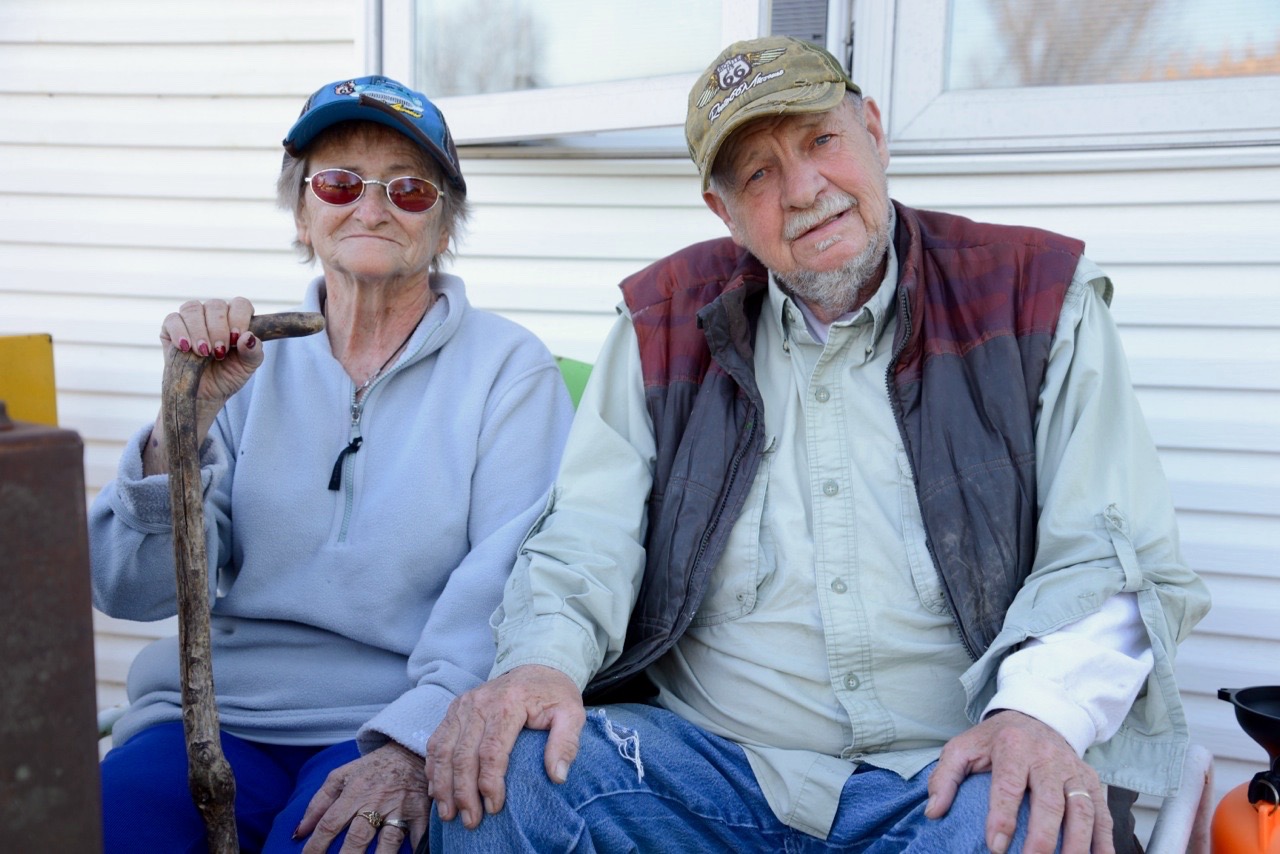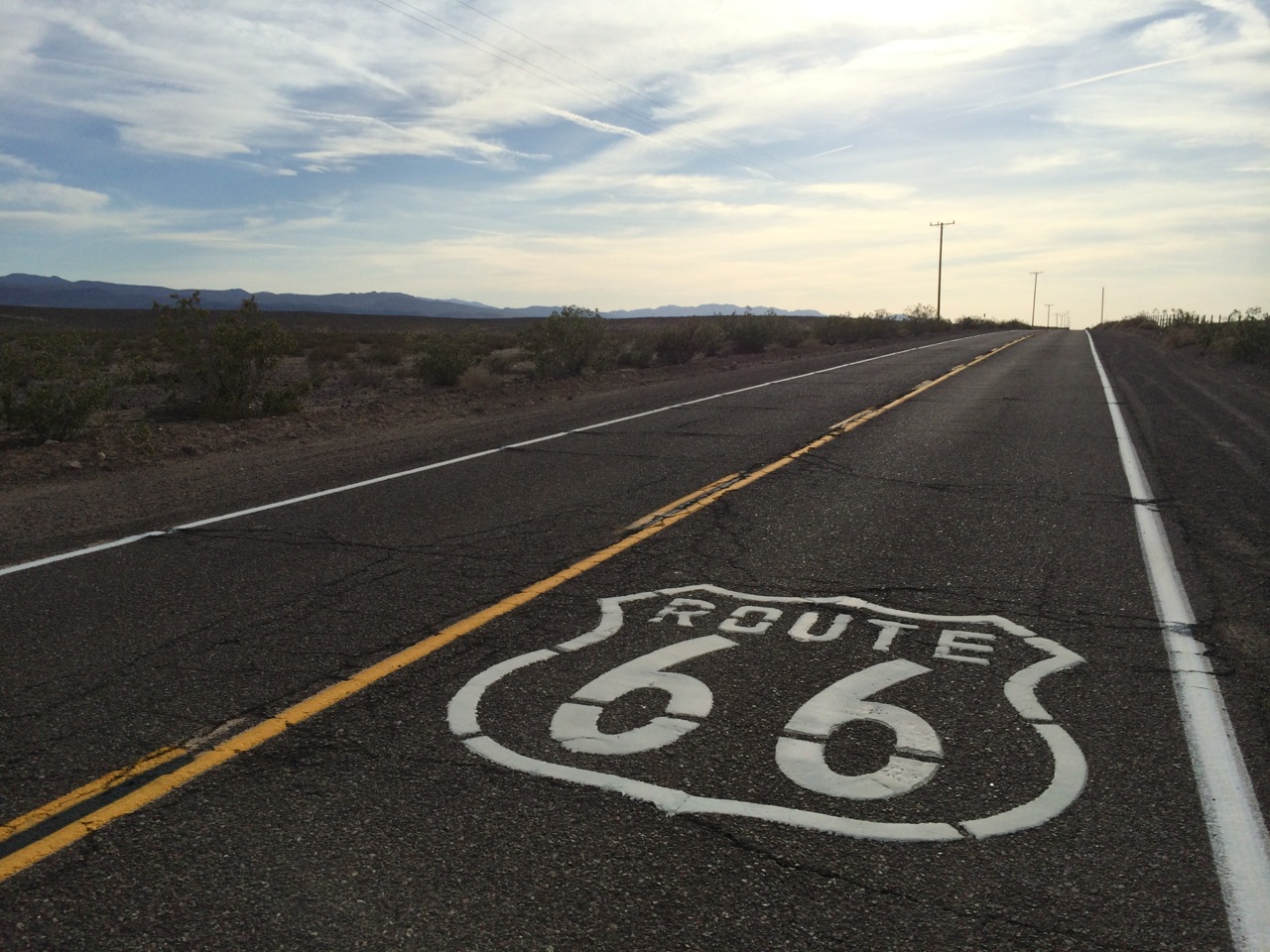 The Mother Road
Though I am fortunate to wander the globe, I am equally thrilled to explore my very own amazing America. Driving the full 2,400 miles of Route 66 was a spectacular journey into my own country's history. Following as much of the original road as possible, my trip from Chicago to LA took me over 3 weeks.
Illinois
I started slowly in Illinois, where Route 66 meanders through some beautiful farm country. I was especially impressed that the state has preserved many original sections of the road, including curvy single-lane byways hand-laid with bricks in the 1920's.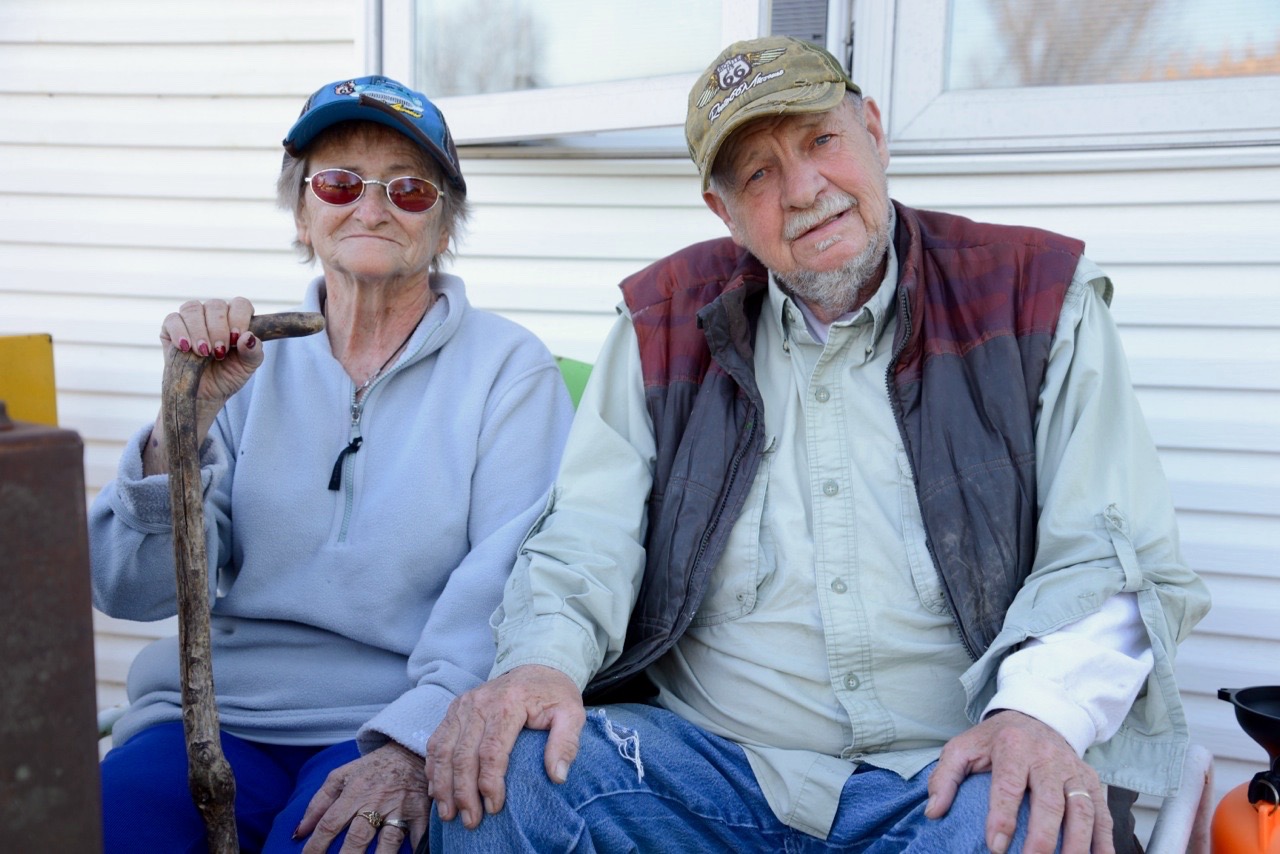 Gary's Gay Parita
I was privileged to spent a long afternoon with Gary and Lena Turner drinking root beer on the porch of their old-time gas station in Paris Springs, Missouri. Kind, real, and wise, Gary was a legendary character on the Mother Road. Gary's advice to me about Route 66: "It don't matter if you never make it to Santa Monica. If you rush it, then you've missed everything!" Also, "The food gets better as you go west." Sadly, Gary passed away a few months after I finished my journey, and I still wear the autographed T-shirt he gave me.
Dust Bowl
Bad weather followed me all across Oklahoma and into the Texas panhandle, where yellow dust choked the road for days. After hopping out of my car for this quick selfie, I got a mouthful of gritty dust and sand. Since I was born in Texas, this felt like coming home. The next day I hit the midpoint of Route 66.
Motels
Motels ("Motor" + "Hotel") came to prominence along Route 66 in the early 1930's. Amazingly, dozens of these early establishments are still open for business, like La Mesa in Santa Rosa, New Mexico. Cost: $46.00 per night.
Arizona
The desert came alive in western Arizona, where the land grew hot and the mountains opened up all around me. Each new bend in the road revealed another wonderful view, forcing me to jump out of my car and breathe it all in. The rocky landscape forces Route 66 into a series of switchbacks and winding curves, but the brilliant scenery justifies all those extra hours behind the wheel.
End of the Road
Route 66 ends on Santa Monica pier, overlooking the steely blue Pacific Ocean. After parking my car, I walked along the beach, where rollerbladers and amateur gymnasts were enjoying the sun.
Driving Route 66 had a huge effect on me, and made me feel incredibly patriotic. Abraham Lincoln lived on this road, Cherokee Indians walked this path, Bonne and Clyde drove their getaway car here and Elvis played up and down this highway. Route 66 is the evolution of America, from our humblest origins to the dirt fields of Kansas to the red rocks of Arizona and the bright lights of Hollywood. I recommend every American drive it at least once in their lifetime.