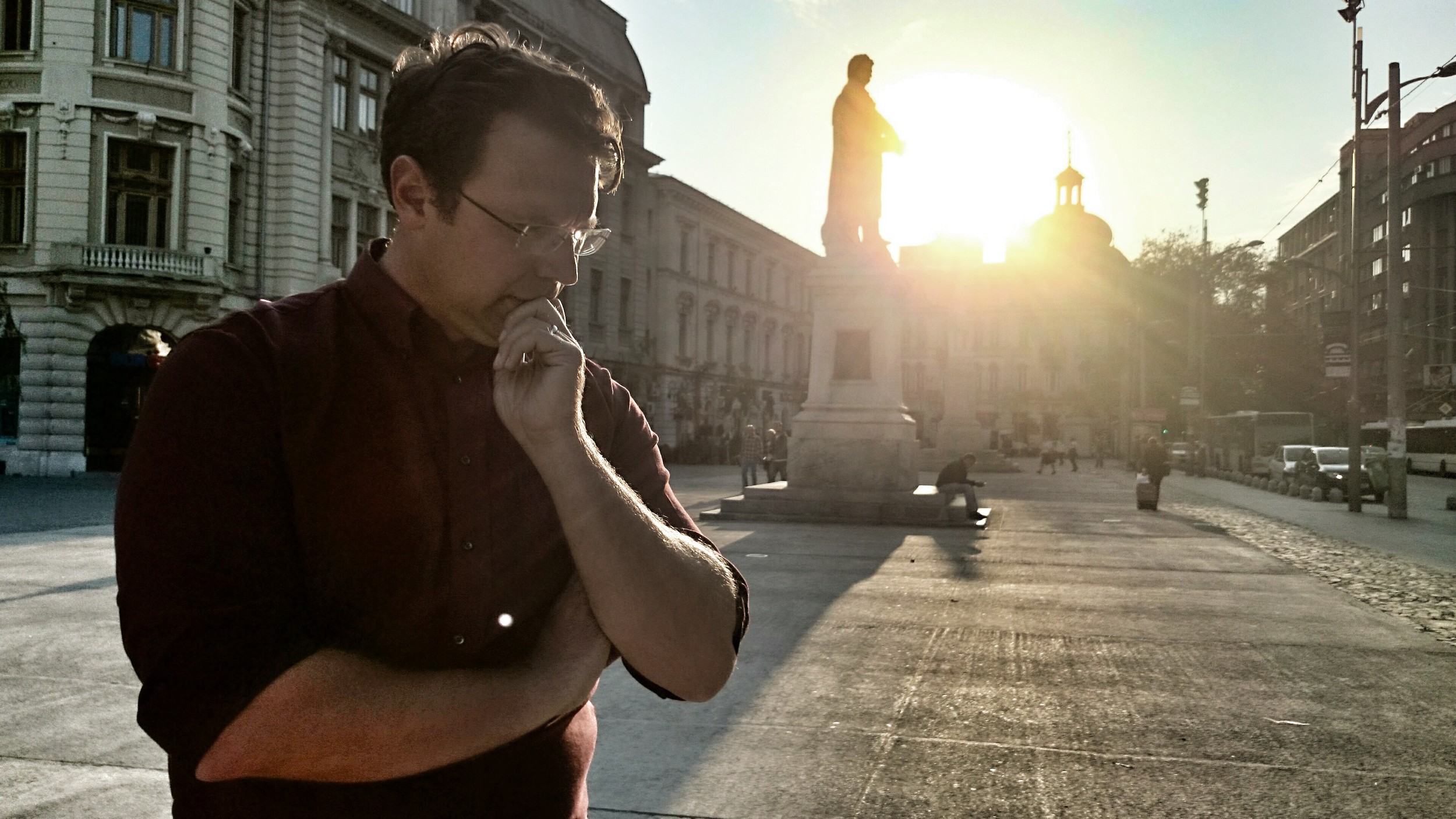 Smart Cities
By 2050, more than 70% of the world's population will live in cities. A larger, denser global populace demands smarter, sustainable cities. These critical questions of urban planning have become a significant part of my work as I aim to highlight some of the right things that are happening in cities today. As a speaker, writer, and the host of National Geographic Channel's "World's Smart Cities" I hope to shed light on new ideas for the cities of the future. (Manhattan by night; Photo by Andrew Evans)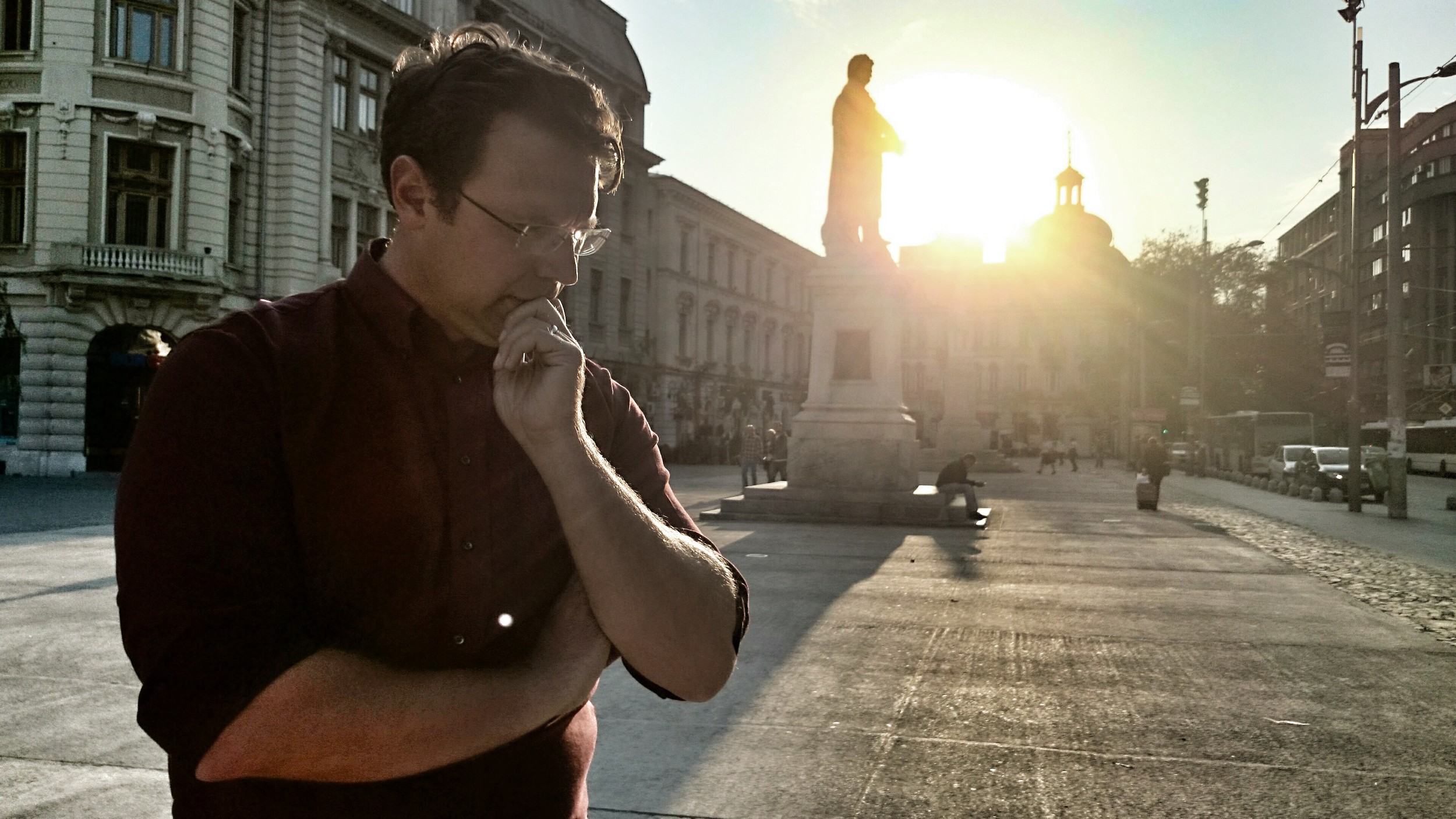 Bucharest
I spent two weeks filming in and around Romania's capital, where a young population, a strong education system, and a monumental software industry has created more start-ups per capita than any other city in the European Union. I loved exploring the layers of architecture and history and showing how digital technology is adding a new dimension to the urban realm.
caring for wildlife
During a shoot in San Diego, I was privileged to help Sea World veterinarian Dr. Todd Schmitt perform the very first stem cell therapy on an elderly gentoo penguin. In captivity, penguins live well beyond their natural life expectancies. Injecting stem cells into the bird's joints reduces pain from arthritis and improves the penguin's quality of life. Smart cities are concerned not only for human well-being, but that of wildlife, too. Urban zoos and wildlife parks are often the unsung innovators in today's conservation movement. (Photo by Connor Murphy)
Repurposing the Past
Romania's "Palace of the Parliament" stands as a legacy to Communist dictator Nicolae Ceaușescu, who sought to create the largest building in the world. While the Pentagon is technically larger, the former "House of the People" holds the record for the heaviest building in the world. Smart cities succeed at repurposing old architecture for present-day needs. Today, the palace is home to Romania's democratic government, a modern art museum, and business offices.
Cities for Everyone
Smart cities work well for everyone and anyone who call a place home. In San Diego, the spirit of solidarity is strongest on the beach, where people from every walk of life gather to enjoy the sun, sand and surf. I was honored to spend a day surfing with the Challenge Athletes Foundation, whose members pursue active lifestyles no matter what physical challenges they face. No big surprise, these kids are better surfers than me. (Photo by Connor Murphy)
Smart Architecture
The internet of things changes the scope and meaning of "city" while expanding our ideas can capacity for architecture. Smart buildings interact with humans and technology for better living while counteracting the current ills of congestion, waste and climate change. (Salk Institute, Photo by Andrew Evans)